Advertisement
Let's be honest – we all like to think our own dog is the smartest cookie in the jar! In reality though…well, it's not as if every dog can be as smart as every other. In fact, some are just plain dumb, but if anything that just makes us love them more!
But if you've ever wondered which dog breeds are by leaps and bounds the smartest of all, there are some dogs that really top the table in terms of intelligence. And chances are that at least a few of the mastermind-mutts in the following list will come as quite the surprise!
So if you'd like to know of your own pet pooch really is one of the smartest dogs out there, here's a rundown of the 17 Most Intelligent Dog Breeds on Earth:
#17 – Miniature Schnauzer
First up, miniature schnauzers make outstanding pets as they are both barrels of fun and easy to train. They have a huge capacity for learning and some of the sharpest hearing of any dog breed.

#16 – Pembroke Welsh Corgi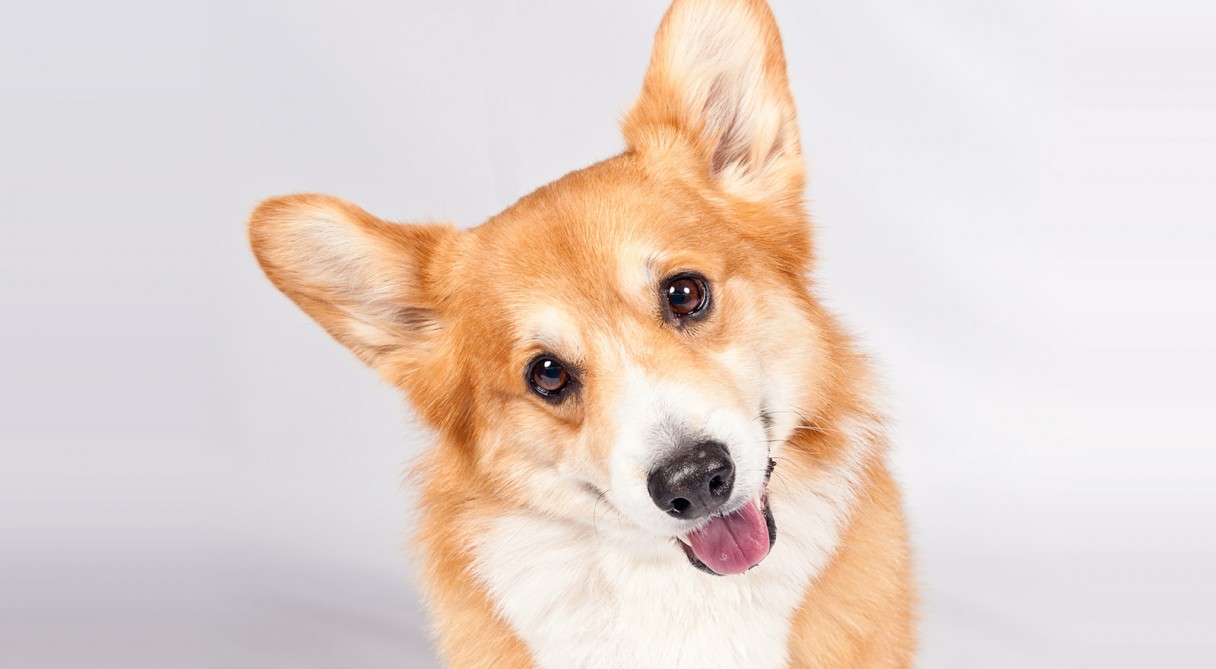 Well let's face it…when a dog happens to be the choice of royalty, it's probably going to be something quite special. Once again, those who take home Pembroke Welsh corgis can expect to spend minimal time and effort training them to do all sorts of things.

#15 – Pomeranian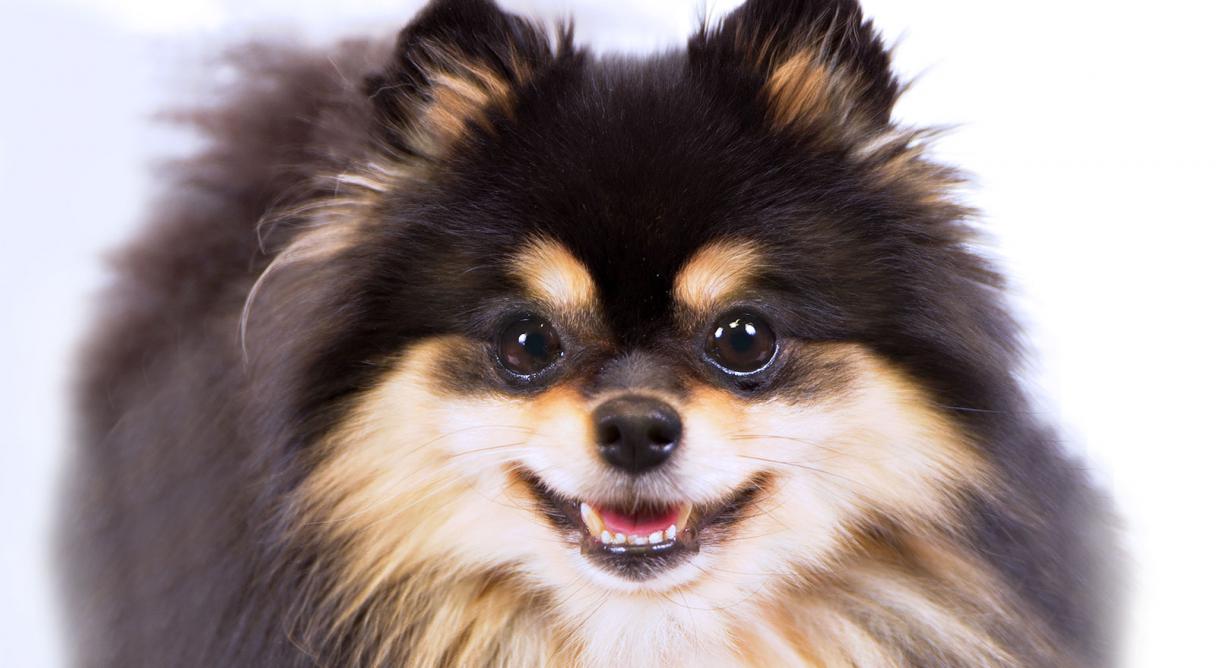 Proof that the smartest things really do come in the smallest packages! These little guys are seriously cute and have become so fashionable over recent years. But what many fail to realize is that the Pomeranian is also one of the smartest dog breeds in the world.

#14 – Schipperke
Not quite as common as some of their counterparts on the list, you only need to look at a Schipperke to understand their appeal! That and the fact that they are also super-intelligent and have a reputation for being one of the best breeds of all to mix with children.

#13 – Standard Schnauzer
Just like their miniature counterparts, Standard Schnauzers are also super-intelligent. They're also incredibly energetic and have a short attention span, so you should only think about adopting one of you're sure you can keep up the pace!

#12 – Vizsla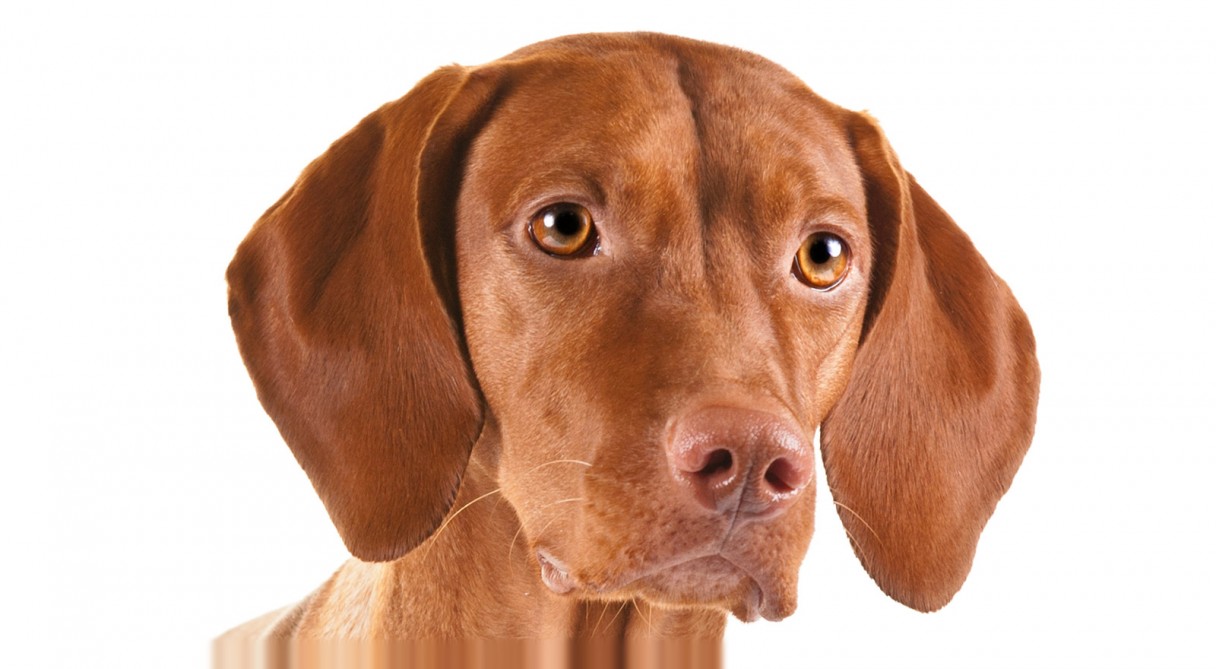 Easy to train, perfect for families with kids and a great watchdog…if you happen to be in need of one. Also just about as gorgeous as any other dog breed on the face of the Earth!

#11 – Weimaraner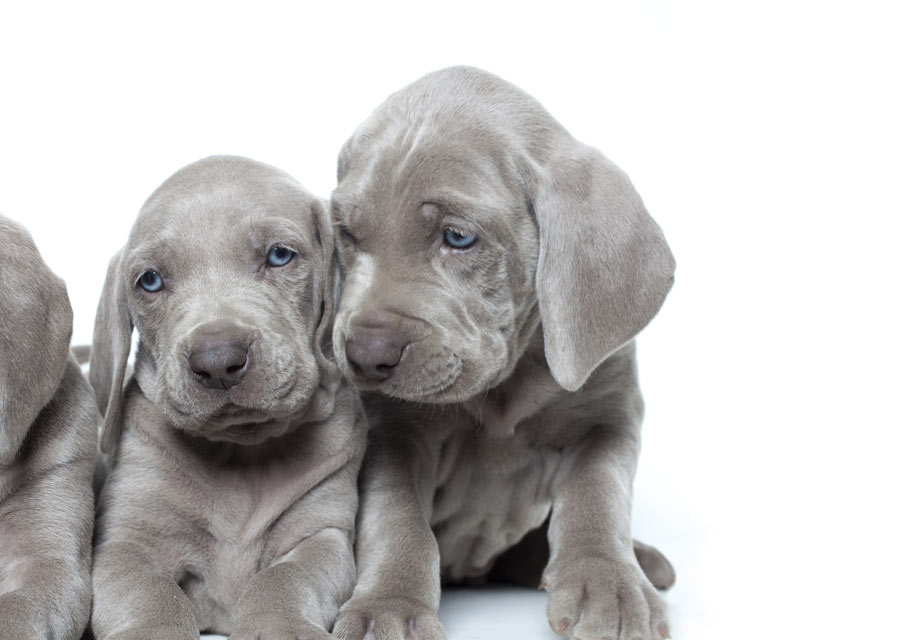 Weimaraners are absolutely stunning dogs and are also the number-one choice for many of the world's leading search and rescue teams. A dog that looks after its owner with even more dedication than most!

#10 – Australian Cattle Dog
Another example of a rather rare breed here in the US, the Australian Cattle Dog is one of the most outstanding working dogs you'll ever come across. They're an indispensable addition to a working ranch and are also commonly used as service dogs.

#9 – Border Collie
This one you could have probably guessed would make it to the list, there have been so many instances over the years of Border Collies being involved in some of the most courageous and heroic acts imaginable. Great with kids and super-easy to train.

#8 – Doberman Pinscher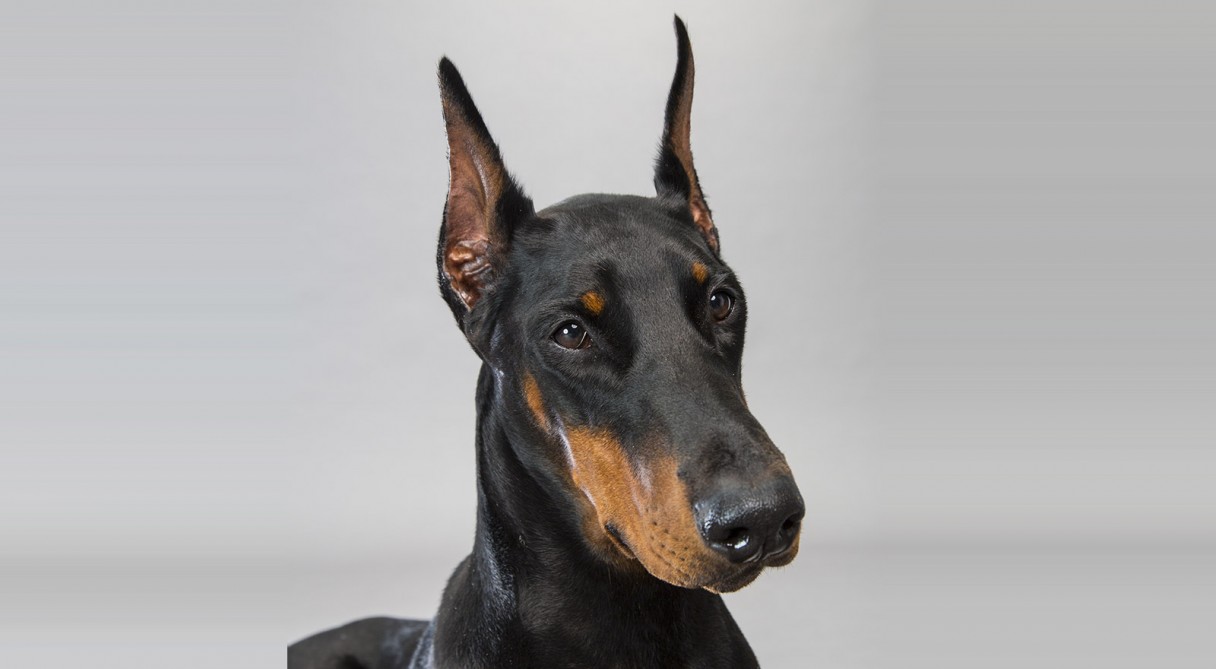 The Doberman Pinscher makes one of the best guard dogs in the world as is fiercely loyal. They are also elegant, incredibly easy to train and simply beautiful in every way.

#7 – German Shepherd
Also extremely protective and loyal, the German Shepherd is a hugely popular choice among dog lovers the world over for a very good reason. Of course, they're also the world's number-one choice for police sniffer dogs.

#6 – Golden Retriever
For much of recorded history, Golden Retrievers have played an important role in so many search and rescue operations all over the world. They are also incredibly capable hunting dogs and supremely intelligent in just about every way.

#5 – Labrador Retriever
One of the most appealing characteristics of the Labrador Retriever among pet owners is the way in which their extraordinary intelligence makes them one of the easiest breeds to train. Even if you're new to dogs and have no prior experience, you'll have no trouble training a Labrador Retriever.

#4 – Papillon
For those who are out to train a dog right up to the highest levels in terms of agility, Papillon are consistent competition winners. They're also massively energetic and not the kinds of dogs that suit those who prefer a sedentary lifestyle!

#3 – Poodle
Believe it or not, the humble poodle is known to have an intelligence level that is comparable to that of a two-and-a-half-year-old child. Suffice to say, these are the kinds of dogs you really need to lavish with attention and love at all times.

#2 – Rottweiler
Strong, fearless and loyal in the extreme, the Rottweiler is often underestimated in terms of its intelligence. Nevertheless, they are comprehensively easy to train and show their owners the kind of loyalty that's borderline mind-blowing.

#1 – Shetland Sheepdog
Last but not least, the Shetland Sheepdog remains the single most intelligent dog breed in the world and can be trained to do the kinds of things no other dog could ever master. They are also one of the most energetic dog breeds in the world and require near-constant stimulation – something to bear in mind if you're considering bringing one into the family!